If you sell Loose Leaf Tea, it makes sense to offer the tools needed to steep the Tea. We offer several kinds, both disposable and permanent, priced individually or in a case. Our Disposable Filters are the go-to product for high-volume establishments and helps keep the customer line moving quickly.
The Boxed Brew Basket is also idea for re-sell to the customer so they can steep Loose Leaf Tea perfectly at home.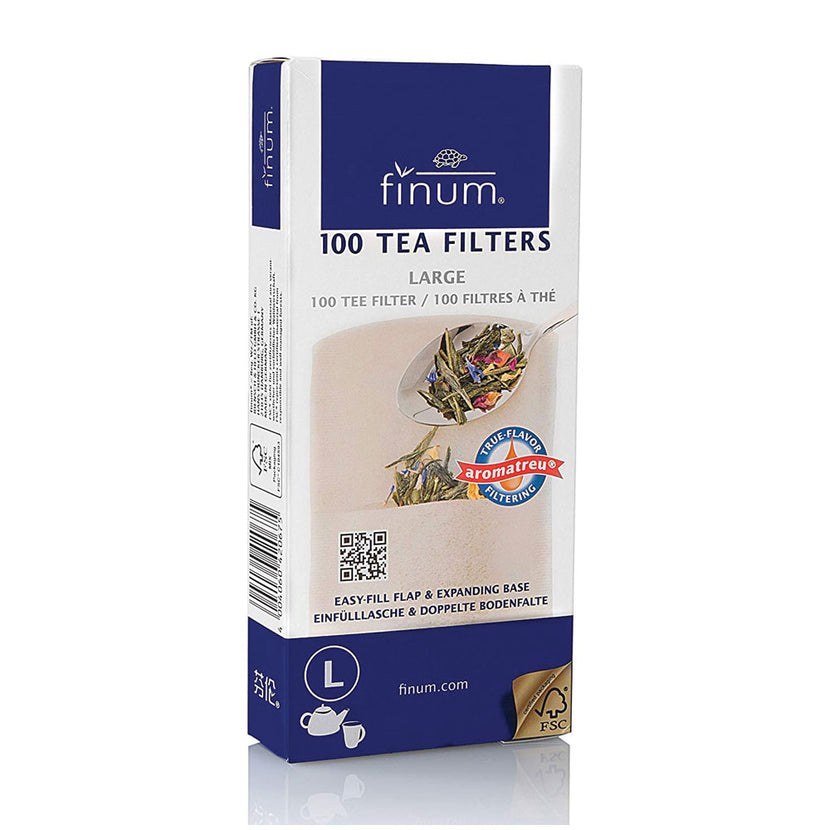 Large Paper Filters. Unbleached. Sold as an individual box of 100 disposable filters or a Case of 24...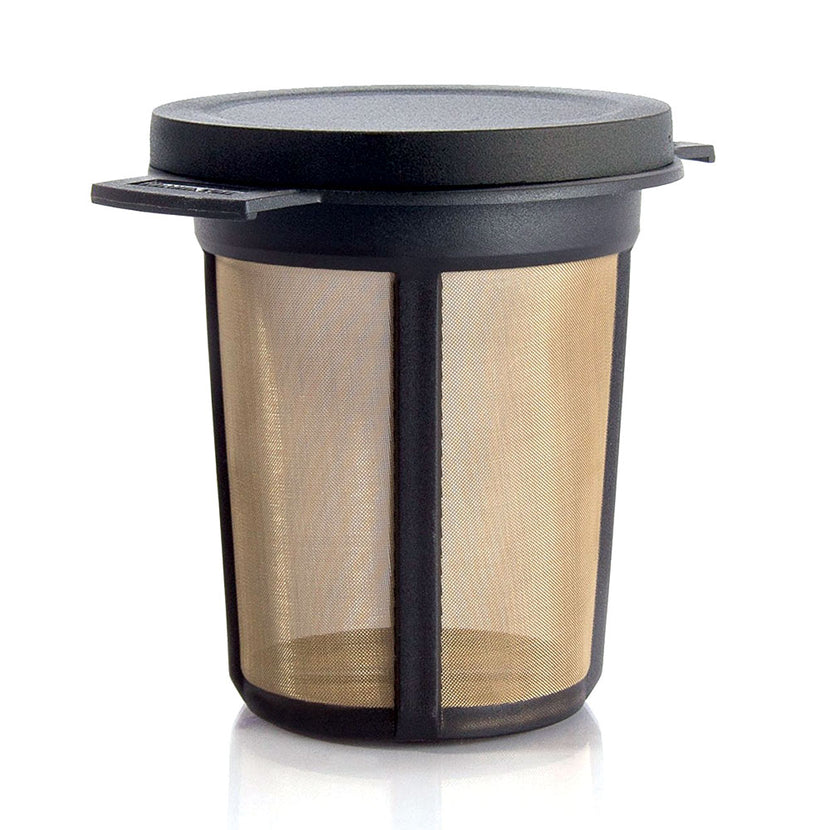 Fine mesh Brew Basket, individually boxes. Medium size. 8 cm high including lid. 6 cm diameter at top,...
Open Mesh Infuser Basket, fits standard cups/mugs. Available individually or in a Case of 24 pcs.