Matcha is a finely ground powder of specially selected tea leaves. It is shade-grown in Japan for a few weeks before it is harvested. This increases the chlorophyll levels and gives Matcha its vibrant green color.
Matcha is rich in antioxidants, fiber and vitamins and boosts metabolism. It naturally detoxifies the body and improves skin health. It is often called a superfood. One cup of Matcha is equivalent to 10 cups of Green Tea so each sip is full of good health and great taste.
Our Matcha is ceremonial grade and available in 1 lb. bulk and 2 oz canister quantities.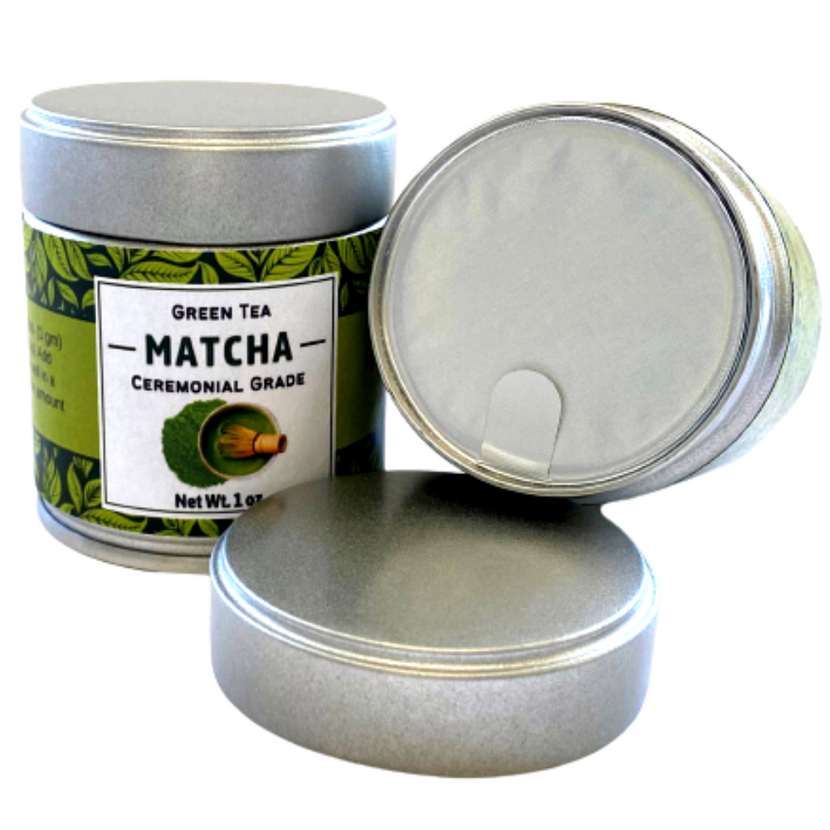 Description: A conveniently packed unbranded canister with 1 oz. of pre-measured Matcha. Ceremonial grade. Sealed for freshness. Authentic: ...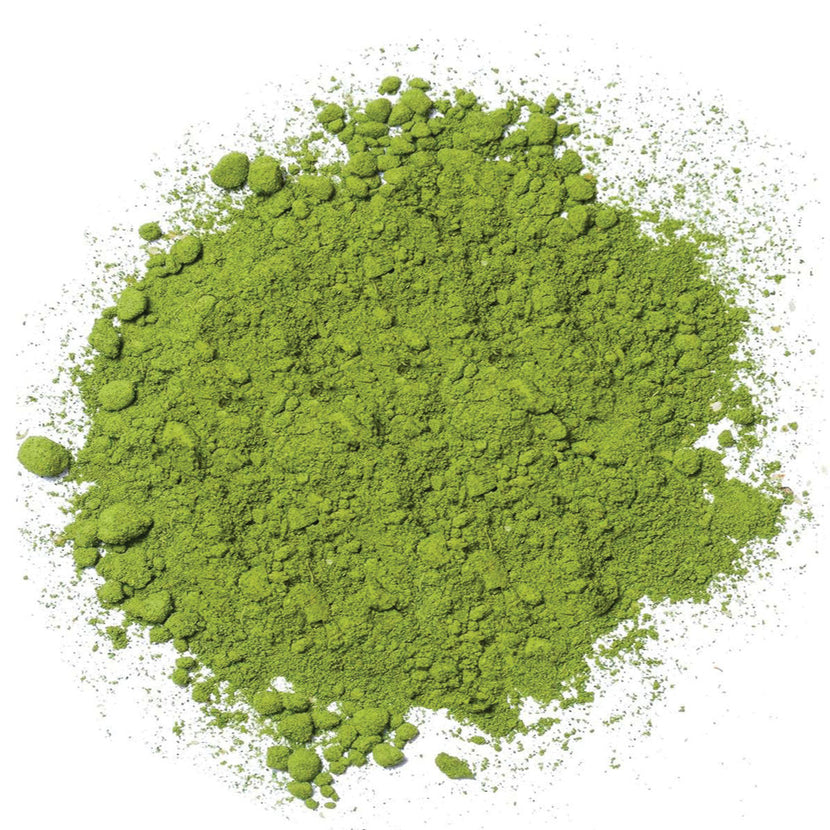 Description: Green tea powder, Ceremonial grade - packed in 1 lb. bags. Country of Origin: Japan, Fukuoka prefecture....
Premium finely crafted Bamboo Whisk for making Matcha the authentic way.